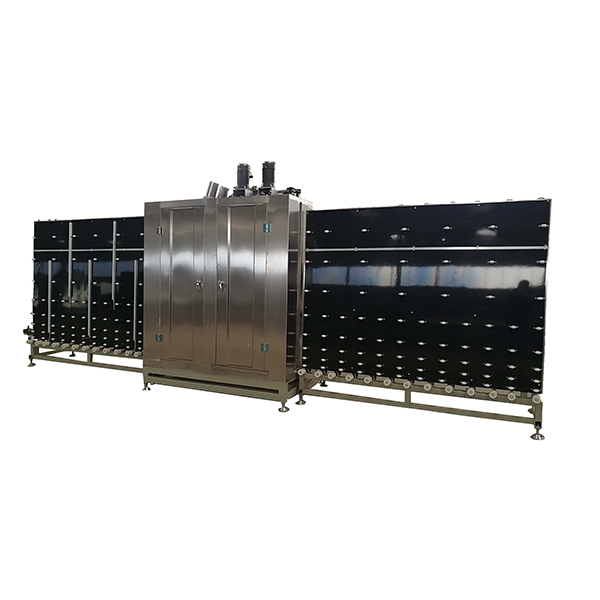 Glass Vertical Washing And Drying Machine JGX1600
PRODUCT Description
Model

JGLX1600

Power supply

380V 50HZ 3 phase or 3 Phase,220v ,60hz

Max glass size

1600*2500mm

Min glass size

300*500mm

Power

13kw

Washing thickness

3-15mm

Washing Speed

0-6m/min

Dimension

6000*2200*2500mm

Brush

2 pairs

Air Knife

1 pair

Feeding section

2000*700*2200mm

Washing and Drying section

1800*1200*2500mm

Outlet section

2000*700*2200mm

Can wash LOW-E Glass/Multi-coated glass
· It is painted by an electrostatic paint for protection against a rust and scratchs.
· Heating up plates and the Water tank have a covering (Against a rust of 10 years of a guarantee).
· Conic moving gears are made from a special steel alloy.
· Nuts corrosion-proof, apertures for nuts aluminum.
· A working direction of action with left on the right party.
· A water tank with a heater.
· Filtered fan for dust-free air expulsion.
· Brushes from above and from below have adjustment for approach.
· The electrosystem corresponds to safety rules.
· The washing branch has 4 brushes.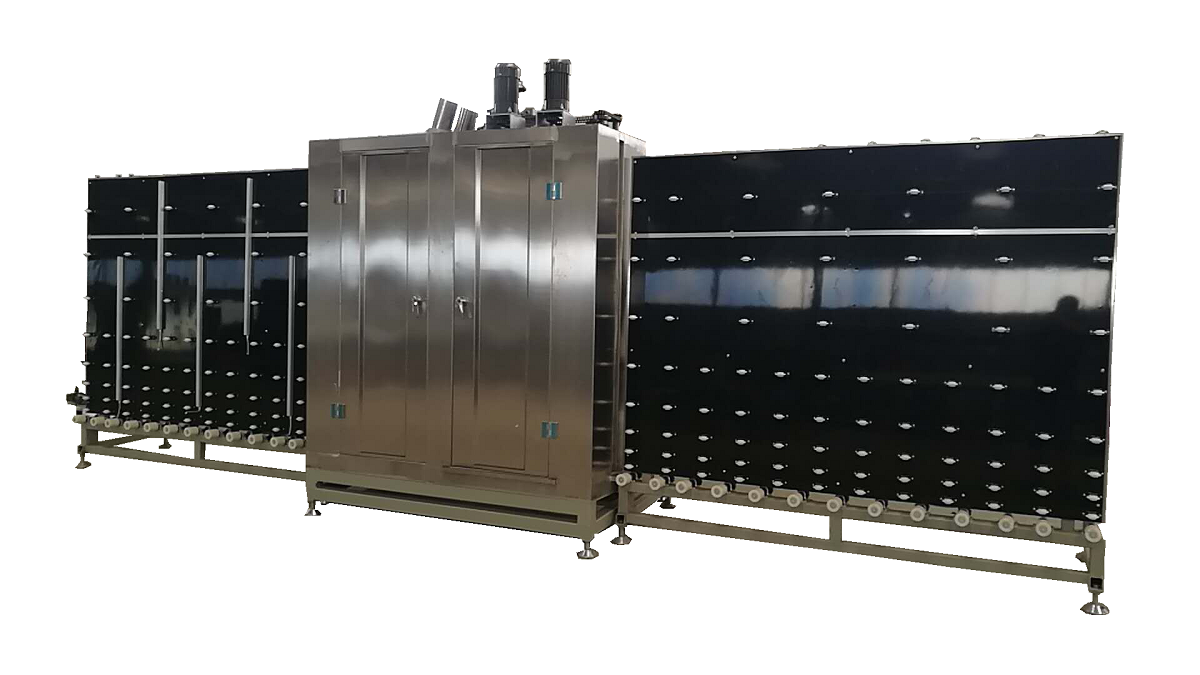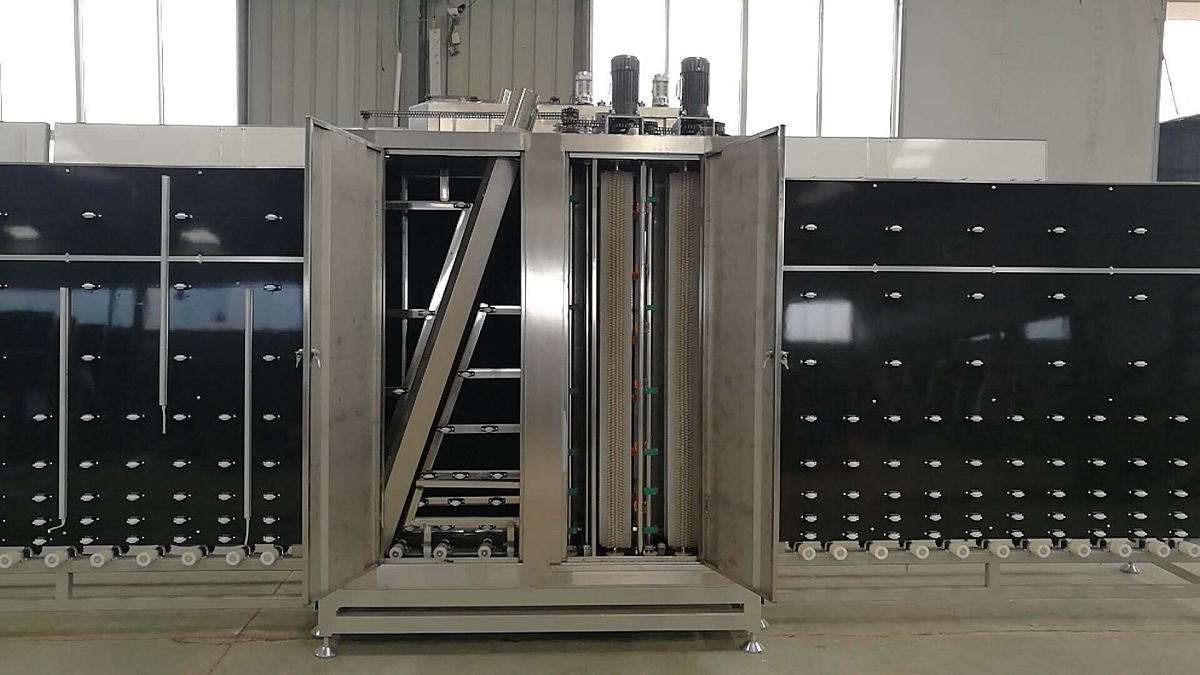 CONTACT US


Foshan Shunde Jugang Shengong Glass Machinery Co., Ltd7
We are always providing our customers with reliable products and considerate services.
If you would like to keep touch with us directly, please go to contact us