JGS10-45°
The machine can be equipped with different grinding wheels,grinding the straight round edge of the flat-skin material,straight-line duck-bulled edge and straight line shaped edge coarse grinding ,
l stone sheet,Frequency control feed,can be arbitrary conversion processing speed.
PRODUCT Description
The machine is suitable for grinding straight stone and 45°edging stones with different sizes and thickness.The 45°oblique plane and straight side plane processing can be finished by rough,fine edging and polishing at once.After polishing,it is close to the smoothness of the stone matrix,Using variable frequency speed feed,it can adjusting the thickness of different processing,it can be adjusted according to the digital display table on the front beam.This machine has the advantages of advanced structure,high accuracy,convenient operation and continuous thickness machining.It is a necessary equipment for deep processing of stones.
Model

JGS10-45°

power supply

380V/50HZ

Power

34.8KW

Min.glass size

100*100mm

Glass thickness

3-60mm

Weight

3800

KG

Transmission

Variable speed governor

Process speed

0.7-5m/min




Machine size




7600*

100

0*

200

0mm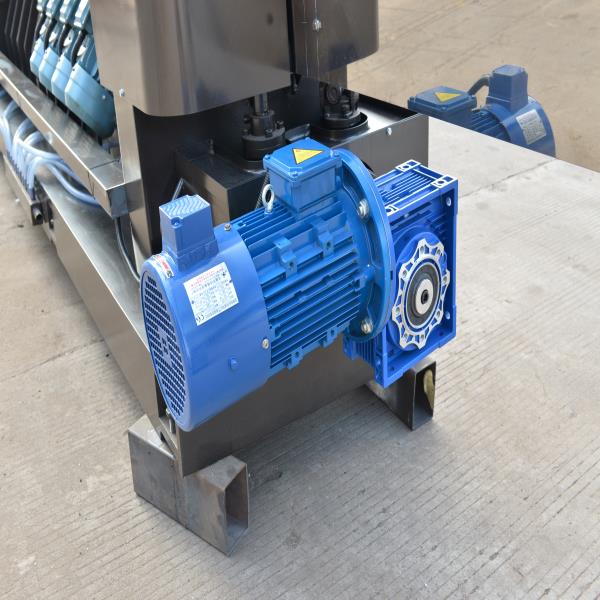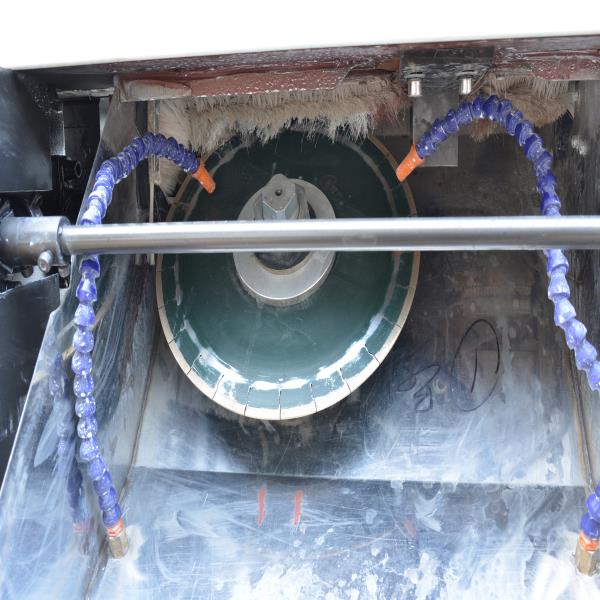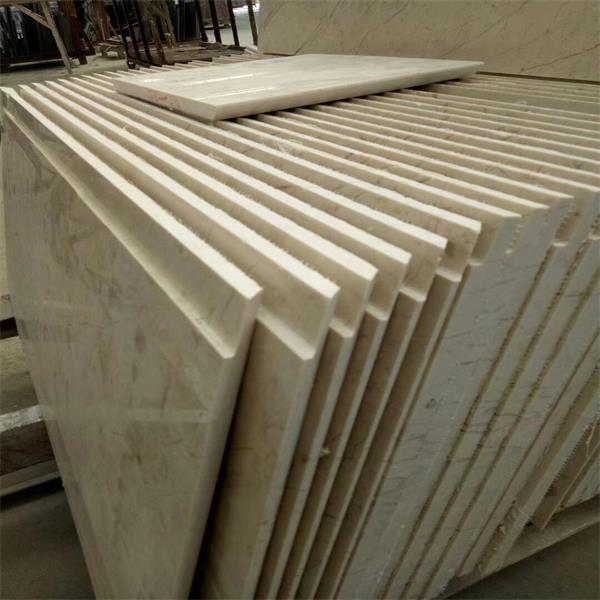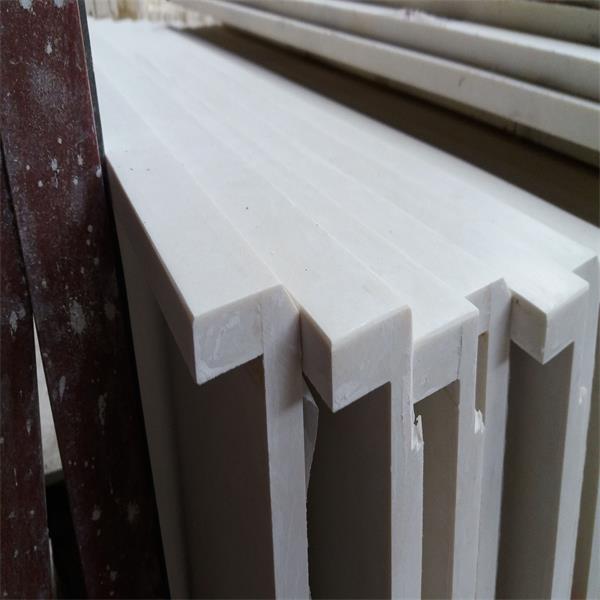 CONTACT US


Foshan Shunde Jugang Shengong Glass Machinery Co., Ltd7
We are always providing our customers with reliable products and considerate services.
If you would like to keep touch with us directly, please go to contact us