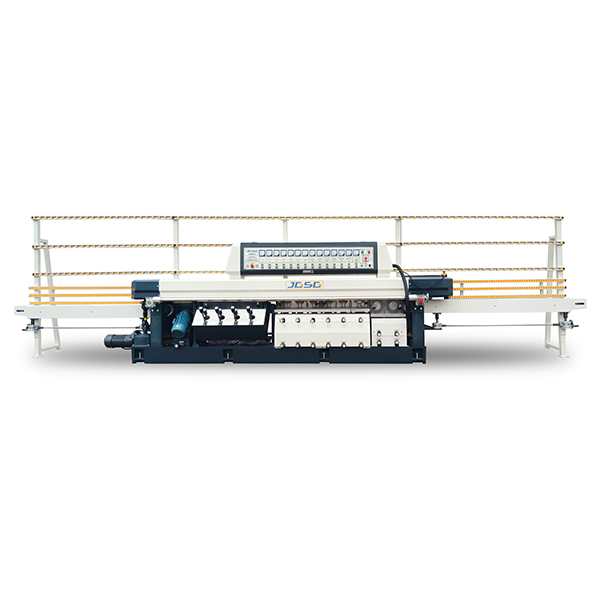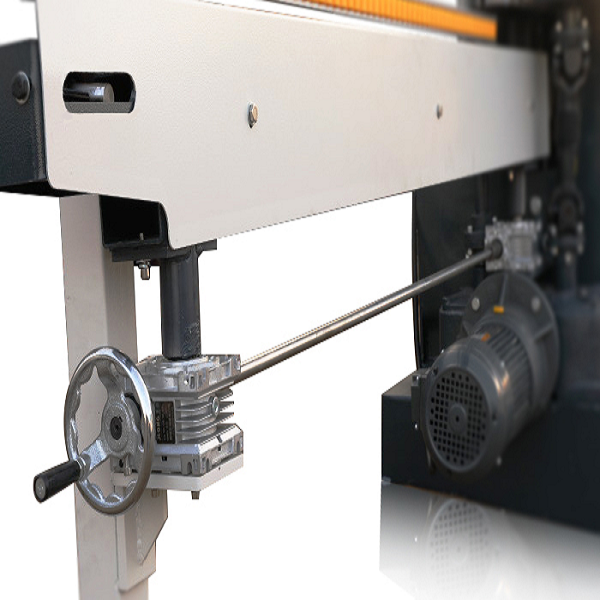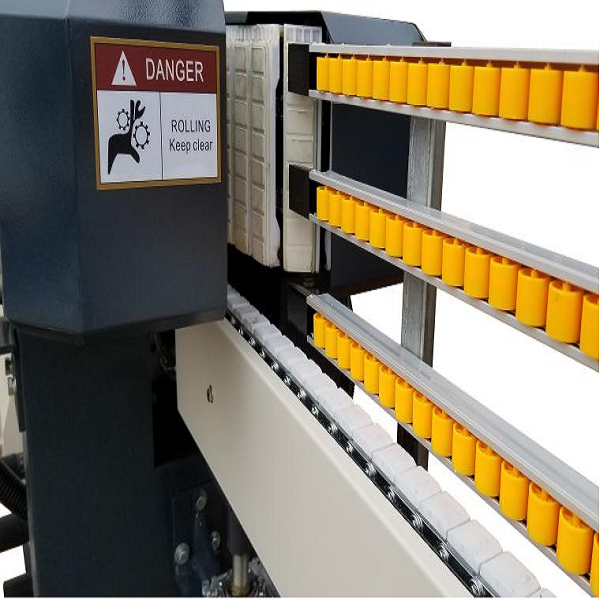 Intelligent rock plate/stone straight line machine JGZY13-45°
PRODUCT Description
This model is an edge grinding machine with advanced structure and simple operation. Its straight edge and special-shaped edge are closely integrated and have the advantages of complementary functions. It is currently the most powerful combination model in terms of function, effectiveness and precision. , The unique feature is that the suspended swing frame of the model can swing arbitrarily between 0-45 degrees, which greatly improves many defects of the traditional combined model, so as to achieve the best integration of rough grinding, fine grinding and polishing. state.
Features:
A: Powerful motor. Equipped with a combination of Jinlong brand professional high-power motors, the heart of the machine is more dynamic; (motors can be selected according to material characteristics);
B: Unique design of the swing angle of the grinding wheel. The 4 chamfer grinding wheels can change the angle in the range of 0-45°. When the angle is 45°, it can be used for beveling and chamfering the plate. At 0°, it can be combined with the No. 1 and 2 grinding wheels to transform into a combination of 6 lace grinding wheels. Allow the equipment to realize the configuration of (6 round edges + 6 bottom edges + 4 chamfers + 1 back cut), which strengthens the processing capabilities of the equipment;
C: Thick and thick grinding head base for professional mold opening. Compared with other thinner manufacturers, the machine does not shake (shock absorption) during the grinding process, especially for the processing of granite, and the effect is stable;
D: Automatic frequency conversion, which is different from the traditional stepless speed regulation. The speed can be adjusted freely and quickly, which greatly facilitates the operation and prolongs the service life of the motor;
E: The base and beam are all cast parts, and are processed by high temperature annealing treatment and precision grinding machine, with rock quality and high precision;
F: When adjusting different processing thicknesses, you can refer to the digital display on the front beam for adjustment. It has the advantages of advanced structure, high accuracy, and convenient operation for continuous processing of the same thickness.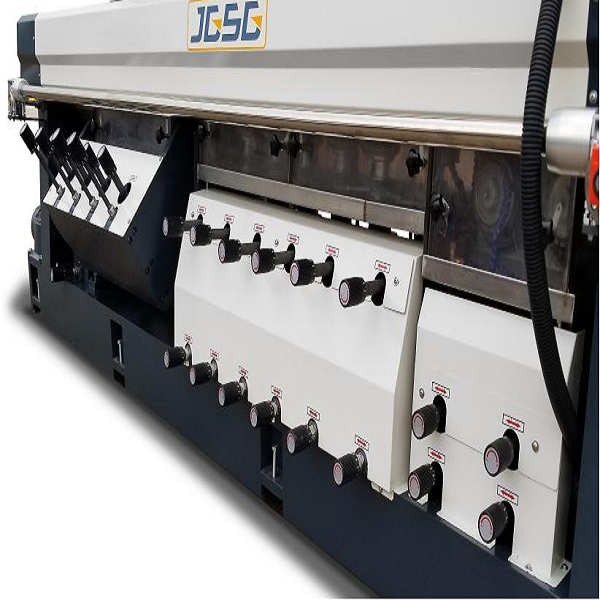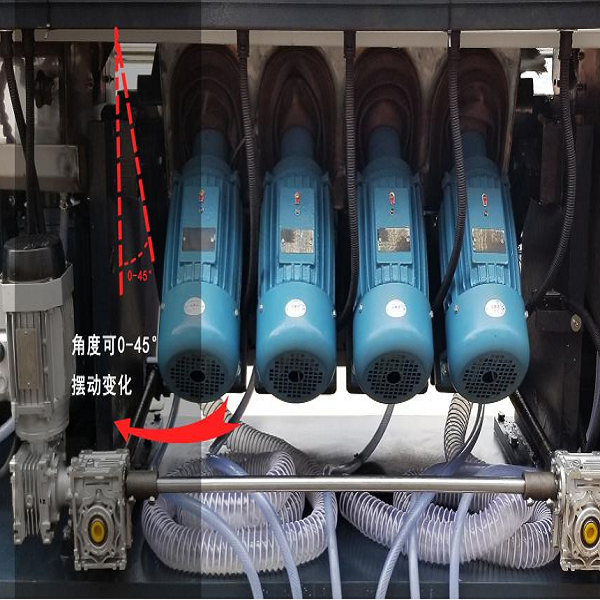 CONTACT US


Foshan Shunde Jugang Shengong Glass Machinery Co., Ltd7
We are always providing our customers with reliable products and considerate services.
If you would like to keep touch with us directly, please go to contact us