It's great to have friends from afar
By:JUGANG
Date:2019/12/13
Many years regular customers who came from afar came to our company to visit and specially brought their local special food to us to taste,very delicious!
In our opinion, Customers are our friends, treat everyone kindly, customers are our friends, think what customers think.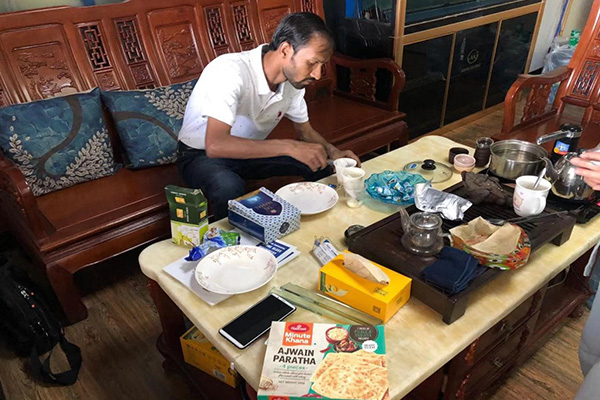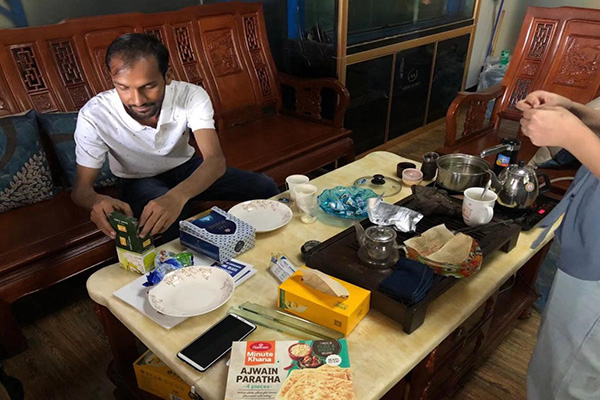 CONTACT US


Foshan Shunde Jugang Shengong Glass Machinery Co., Ltd7
We are always providing our customers with reliable products and considerate services.
If you would like to keep touch with us directly, please go to contact us