About SARS-CoV-2
The end of 2019 and the beginning of 2020 are a special year. China has already faced a challenge all over the world, which is SARS-CoV-2.
Presumably everyone knows about SARS-CoV-2, so how can we prevent it?
First of all, it should be far away from the source of infection, including avoiding the area where the disease is endemic and contacting the people in the epidemic area, reducing it to crowded public places, especially places with poor air circulation, and avoiding public transportation.
The second is to cut off the transmission route, including wearing qualified surgical masks or N95 masks when going out, avoiding contact with public facilities such as door handles and handrails of hospitals and train stations as much as possible. If you cannot avoid disinfecting your hands in time or temporarily avoid touching the mouth and nose , People should try to avoid handshake and close contact.
In addition, we should pay attention to a balanced diet and reasonable nutrition. We can properly eat foods with antiviral effects such as mung beans, bananas, and dragon fruit to keep the living environment clean and improve our immunity.
Now that the condition in China has gone through the peak period, it is controlled under the joint efforts of everyone. Thanks to the Chinese medical staff, they are really hard.Most factories in China have basically resumed work, and everything is gradually returning to normal. Of course, the factory after the resumption will continue to do a good job of prevention, and our company has also done these tasks for this.
1. Regular disinfection of the workshop every day.
2. All staff must wear masks daily.
3. Every worker must take a temperature and take a record every morning, night and evening.
4. Customers visiting our company also need to wear masks and take body temperature.
5. The factory has a separate simple isolation room.
The factory can produce normally, you can rest assured to place an order.
Finally, We wish the SARS-CoV-2 in the world can pass quickly, and everyone is fine.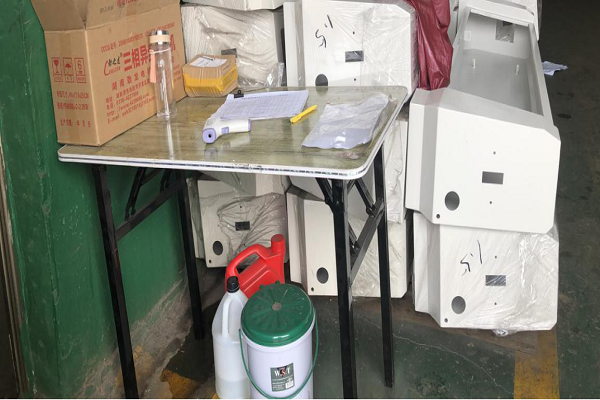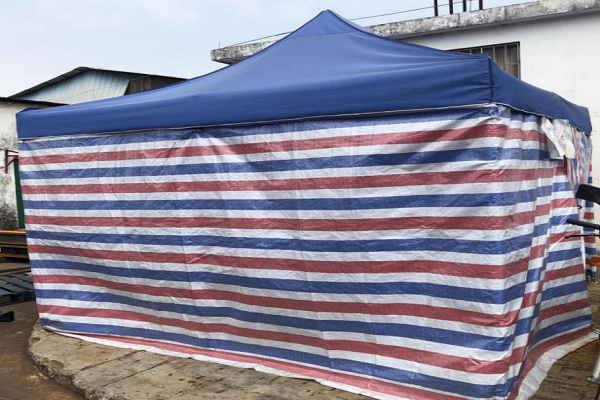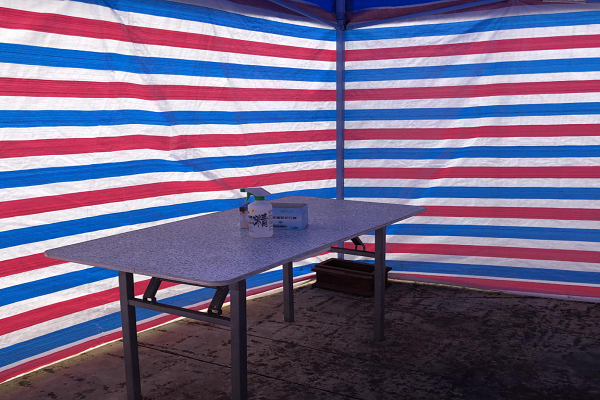 CONTACT US


Foshan Shunde Jugang Shengong Glass Machinery Co., Ltd7
We are always providing our customers with reliable products and considerate services.
If you would like to keep touch with us directly, please go to contact us